
On:
3 ways to save at home using magnets at home
We are manufacturers of magnets and can provide added value. We offer you magnetic locks that will allow you to save at home. You only need to buy magnets in ImagnetShop.
We produce them ourselves, but we are always positive, we are surprised by all the versatile applications that magnets offer us. Due to the fact that they can be adapted to many needs and can be produced in a wide variety of shapes and designs, they can support us everywhere. Both in the industry and at home. Magnetic locks, for example, can be used to optimize many everyday functions in private homes. In today's article, we give you 3 tips on how you can save a lot using magnets.
Protection against oxidation in hot water tanks.
If you have a hot water tank, it can easily cause rust, which limits tank productivity and, in the long run, causes serious damage, resulting in higher repair costs. When water comes in contact with oxygen and metal, corrosion occurs easily. To avoid this, you can easily insert magnets and thus save a lot of costs. Simply place a block magnet on the freshwater supply pipe. This will trap the magnetic particles of calcium, preventing the formation of rust. You must use a magnet of at least 2.5 kg to work efficiently.
Magnetic rescue for all tractor owners.
If you own a tractor, for example, to cut the field, maintenance is probably very important to you. Tractor oil also contains metal in most cases. This is created by the pistons and is perfectly normal, but not necessarily good for your tractor. Therefore, it makes sense to use magnets to avoid further damage and, above all, costs. To be precise, you can use ceramic magnets. Only once a year when the oil changes in the oil pan. Therefore, the magnet can attract metal particles in the oil and is therefore purified.
Magnetic locks to reduce heating costs.
Exactly, the magnetic latch is a real help in reducing energy costs in your home. It may no longer be necessary to mention how important sufficient insulation is to keep energy costs down. But even the best insulation won't protect you from drafts from open doors or windows. If you don't want to worry about it, you should use magnetic locks. Attached to the door, it ensures that it closes automatically and that you can easily move around your home, without having to worry about energy leakage, which causes your utility bill to skyrocket.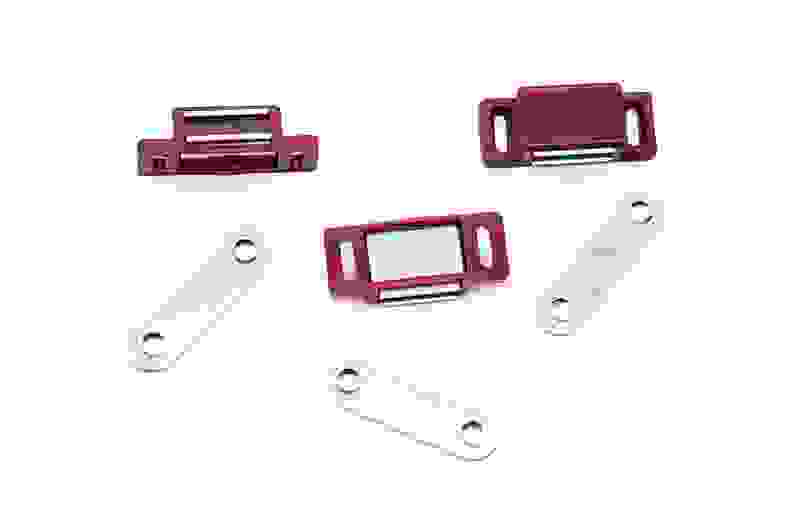 You see, even the simplest tricks and the use of magnets can make a big difference. If you have further questions or need information, you can contact us at any time.