
On:
What are furniture magnets and what types are there?
Magnets for furniture are magnetic products that allow us to secure the doors and drawers of cabinets or other elements of the house, and facilitate the closing of these elements.
Furniture magnets are incredibly practical little helpers. Drawers always stay half open because they don't close properly. In everyday life, there are many of these situations that are not bad, but somehow disturb small details.
Furniture magnets can be a good solution. These are small, discrete ferrite or neodymium magnets, usually held in a plastic casing. For example, to prevent doors from knocking, it is easy to place this type of magnet on the bottom of the door and on the opposite side so that the door closes smoothly and does not remain unnecessarily open. Through small holes, a lot of energy is often released, which is avoided with furniture magnets. You can also attach them to cabinet doors or drawers so that they do not open and close silently.
What types of furniture magnets are there?
There are different types of furniture magnets, but what they all have in common is the fact that they are very discreet and therefore ideal for use in private homes. There are also different types:
To find out which ones are best suited for your purposes, you should talk better with our trained technical staff. Different types of magnets have different properties, and depending on what you need them for, one or the other may be more suitable.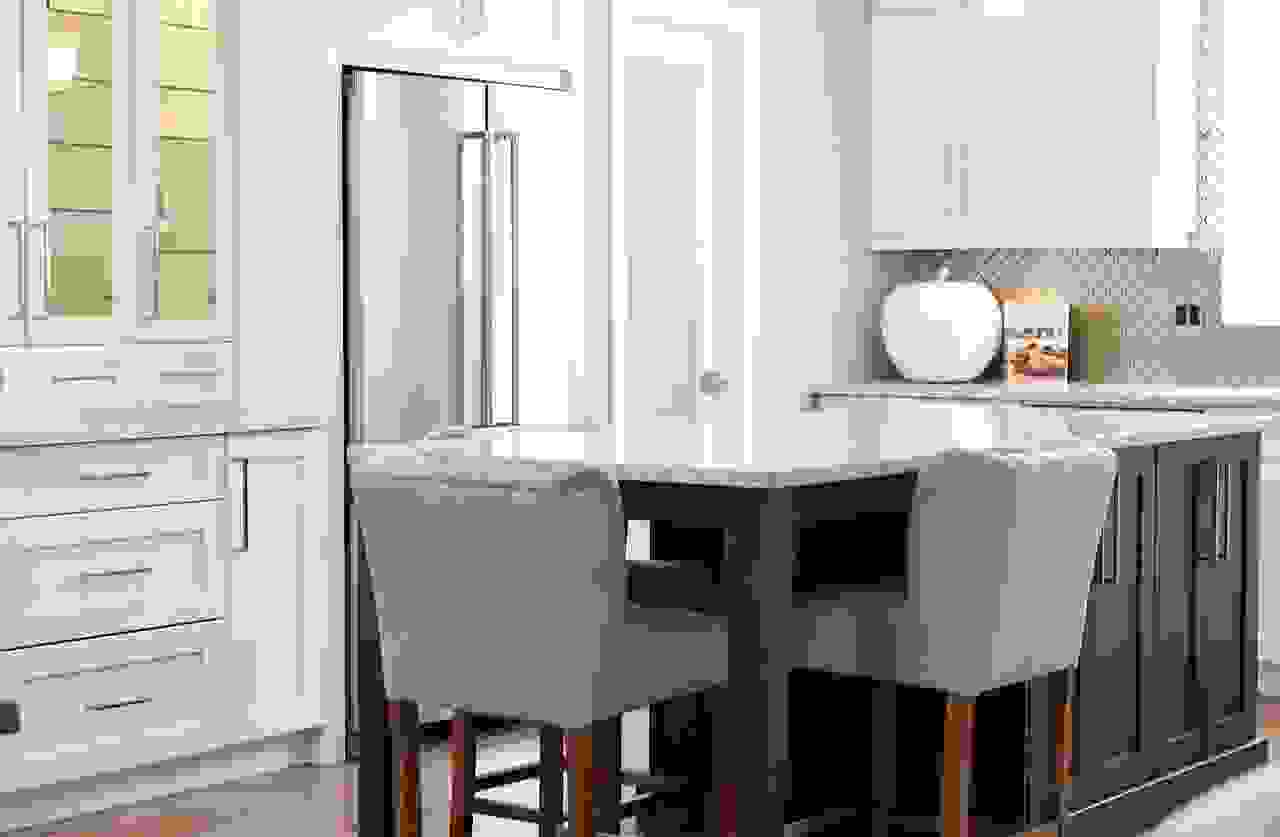 It all depends on where you want to place the magnets, either by shape, size or strength required. There are also height-adjustable furniture magnets that are ideal for doors or cabinet doors, as they can be installed individually without restricting the movement of the door.
As you can see, there are a variety of possibilities, and you can make your interior much more practical without sacrificing a nice design by using furniture magnets. After all, the combination of functionality and attractiveness is the best! If you have any questions about our products or would like more information, you can always contact us.